Friday, we meet again! Quickly before we get into the link up I have to wish my husband a happy 11 years anniversary. We went on our very first date 11 years ago! And 6 years ago to the day we were in the hospital waiting for our first born to make his appearance. July 18th is a very special day in the K house! I love you John!
Back to the link up. This week's topic is your favorite place to workout. Hands down for me is the outdoors. I love running a good trail over every other exercise or place there is. Something about being outside really energizers me. I can always push myself harder when I have beautiful things to look out. I can zone out everything and focus on what I need to get done.
What about you? Where do you like to get your fitness on? Next week's topic will be what is your favorite place that you draw inspiration from. It could be a certain person, a program, a reason you do it, a place, the list goes on and on.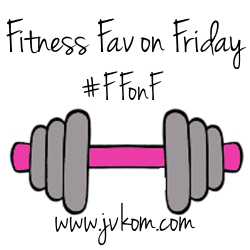 Don't forget to use the link up button or text link back to my blog. Hop around and visit the others. Looking forward to reading everyone's posts!